Let's

grow

together
#peoplefirst
Our people-first philosophy is simple: hire a team of diverse, passionate people and foster a culture that empowers them to do their best work.
At SafeSize we are building a culture where amazing people (like you) can do their best work. We are looking for team members that don't just define themselves by their skills and expertise - we are interested in learning what genuinely inspires and motivates you in life. What role can SafeSize play in that journey?





Daily meditation breaks and work out options



A fun filled, passionate international team
We work from all around the world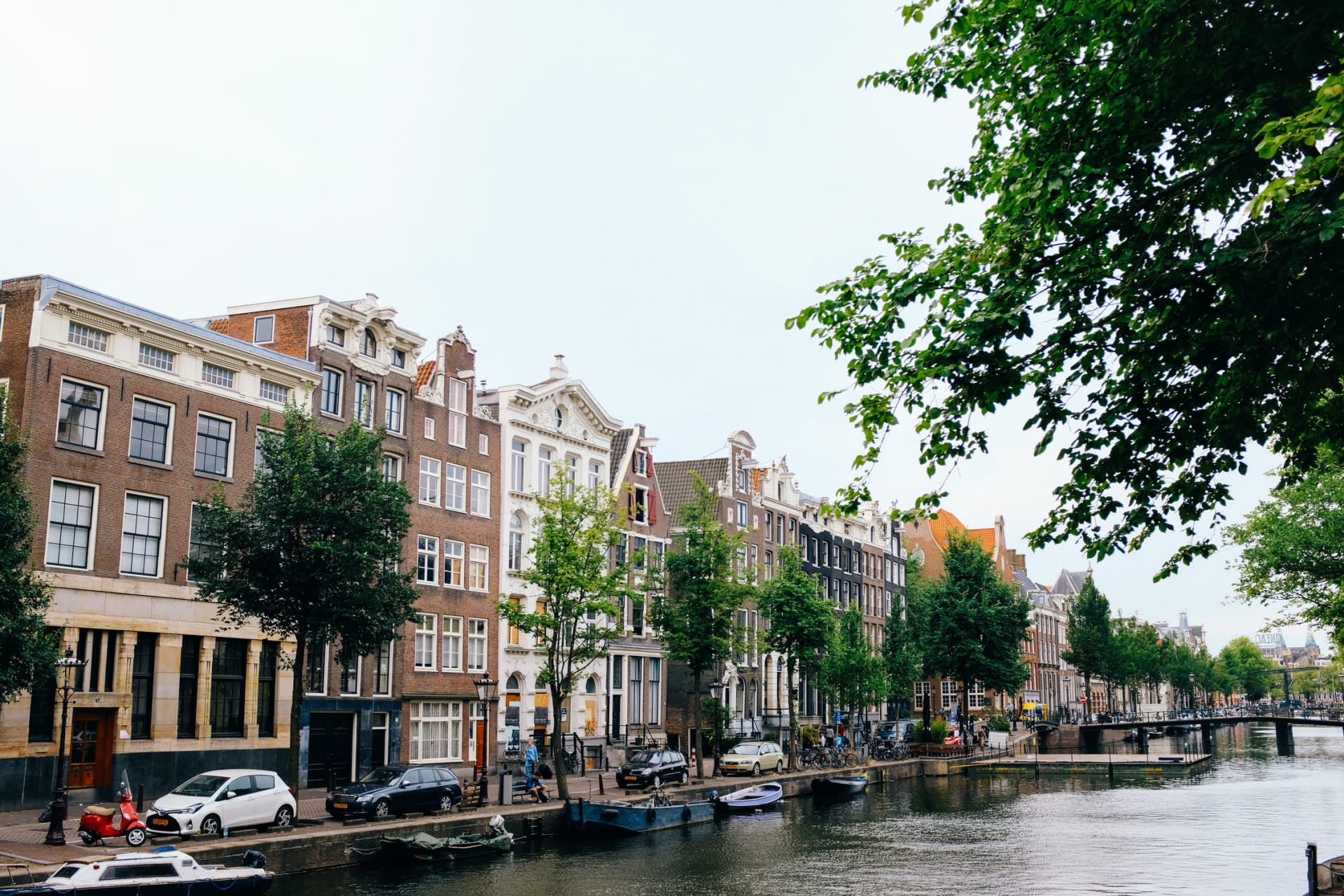 Netherlands
Almere Landdrostdreef 124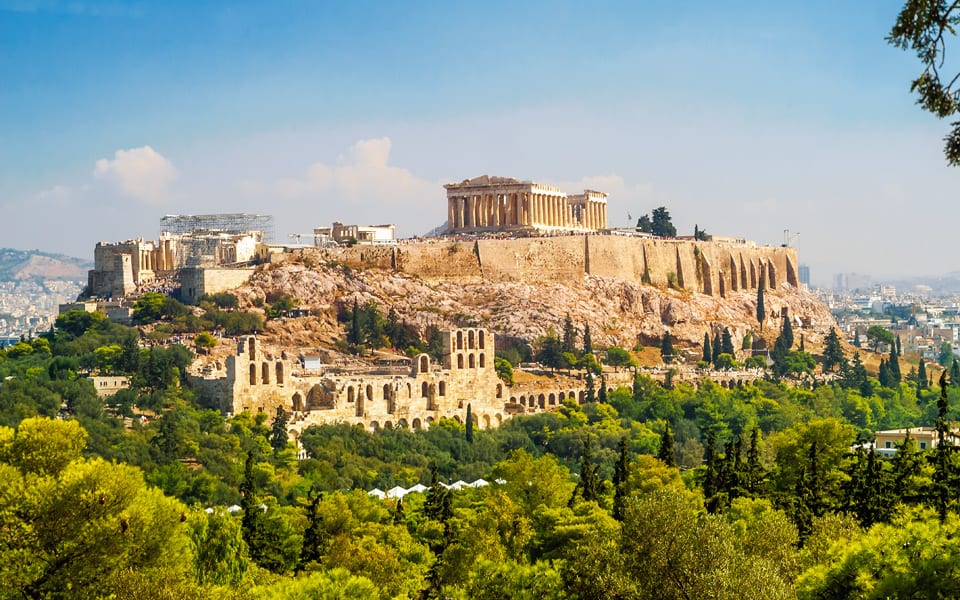 Greece
Athens 24B, Georganta Str.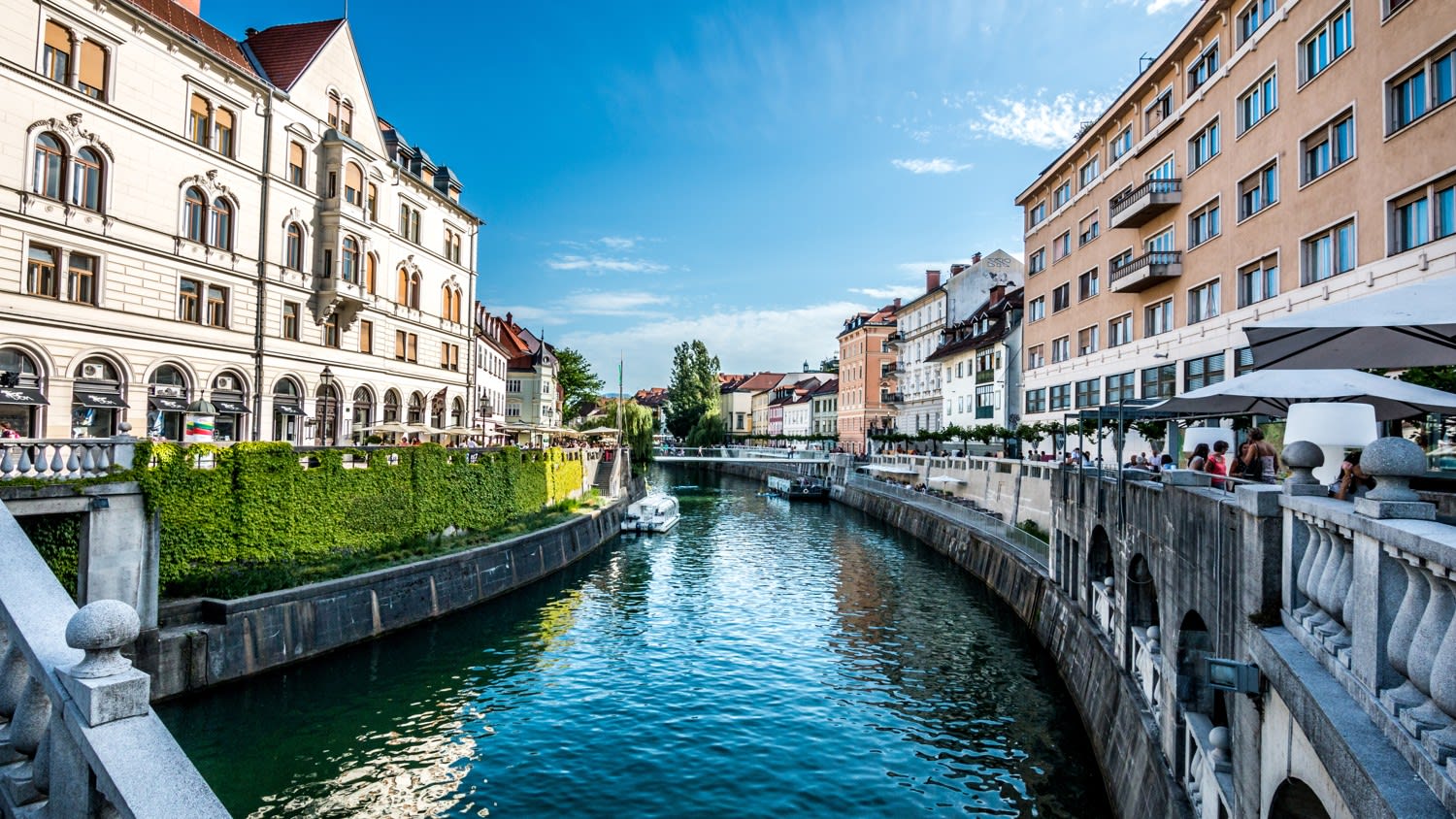 Slovenia
Ljubljana Cesta v Gorice 34A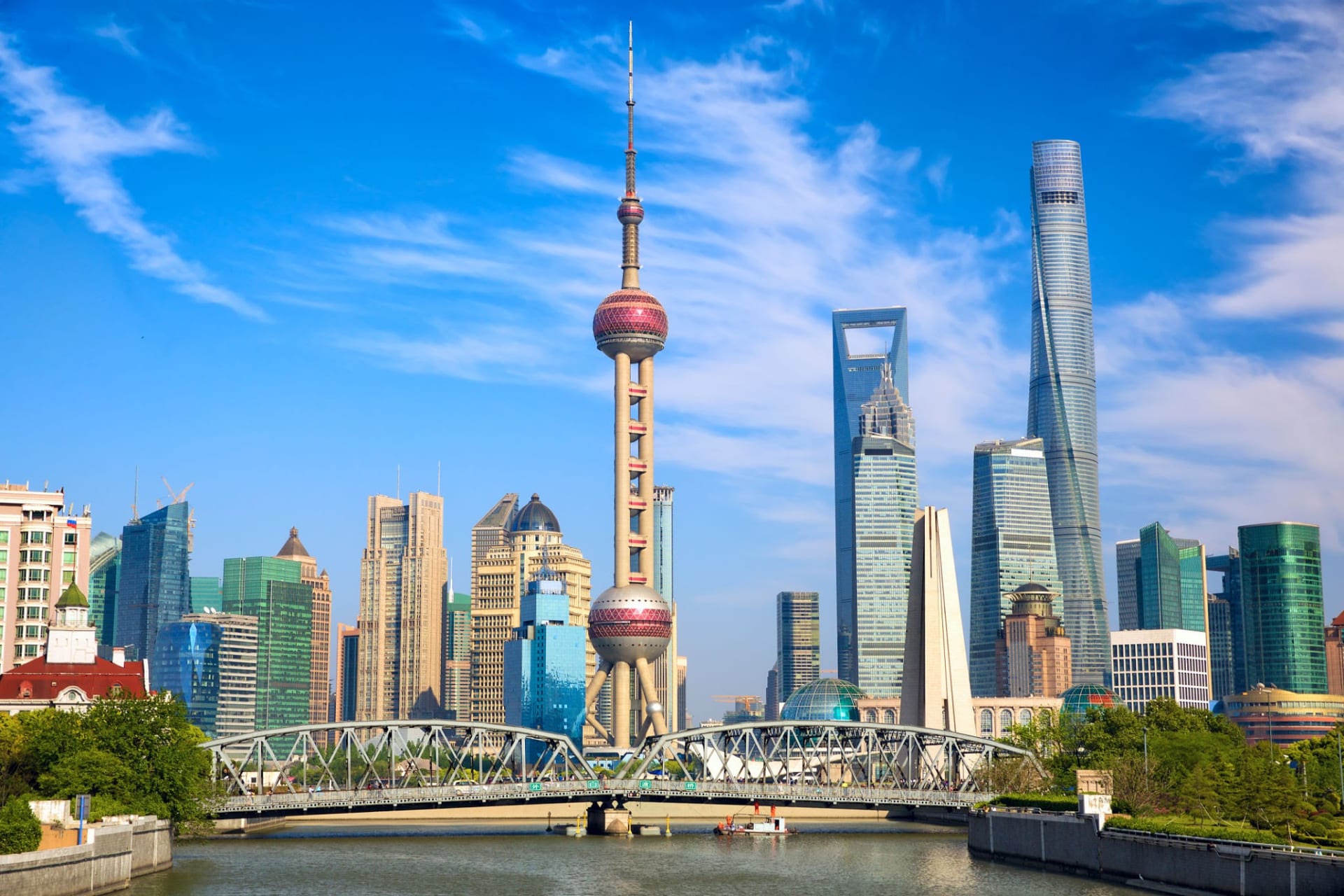 China
Shanghai 3F-105, 819 West Nanjing Road, Jing'an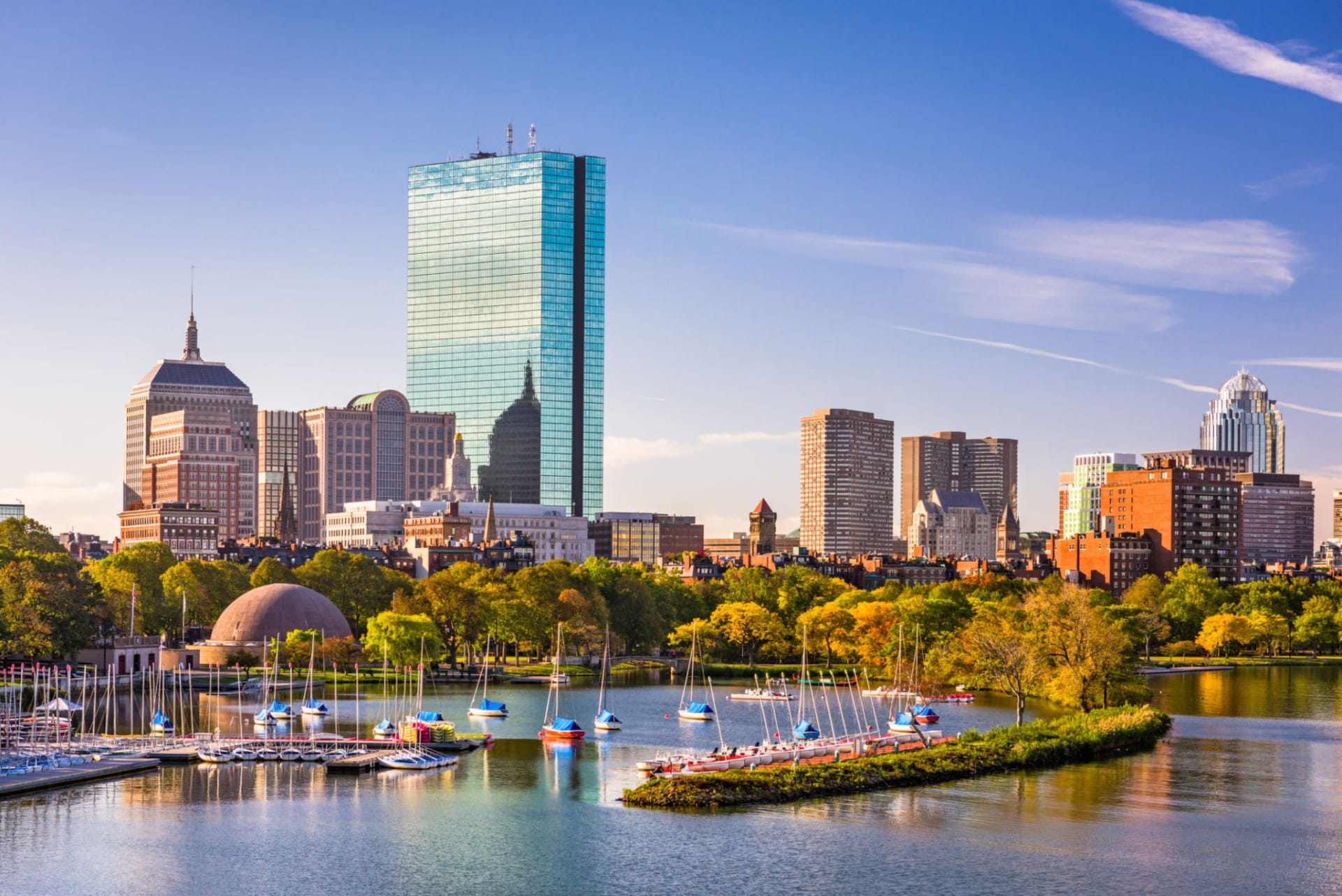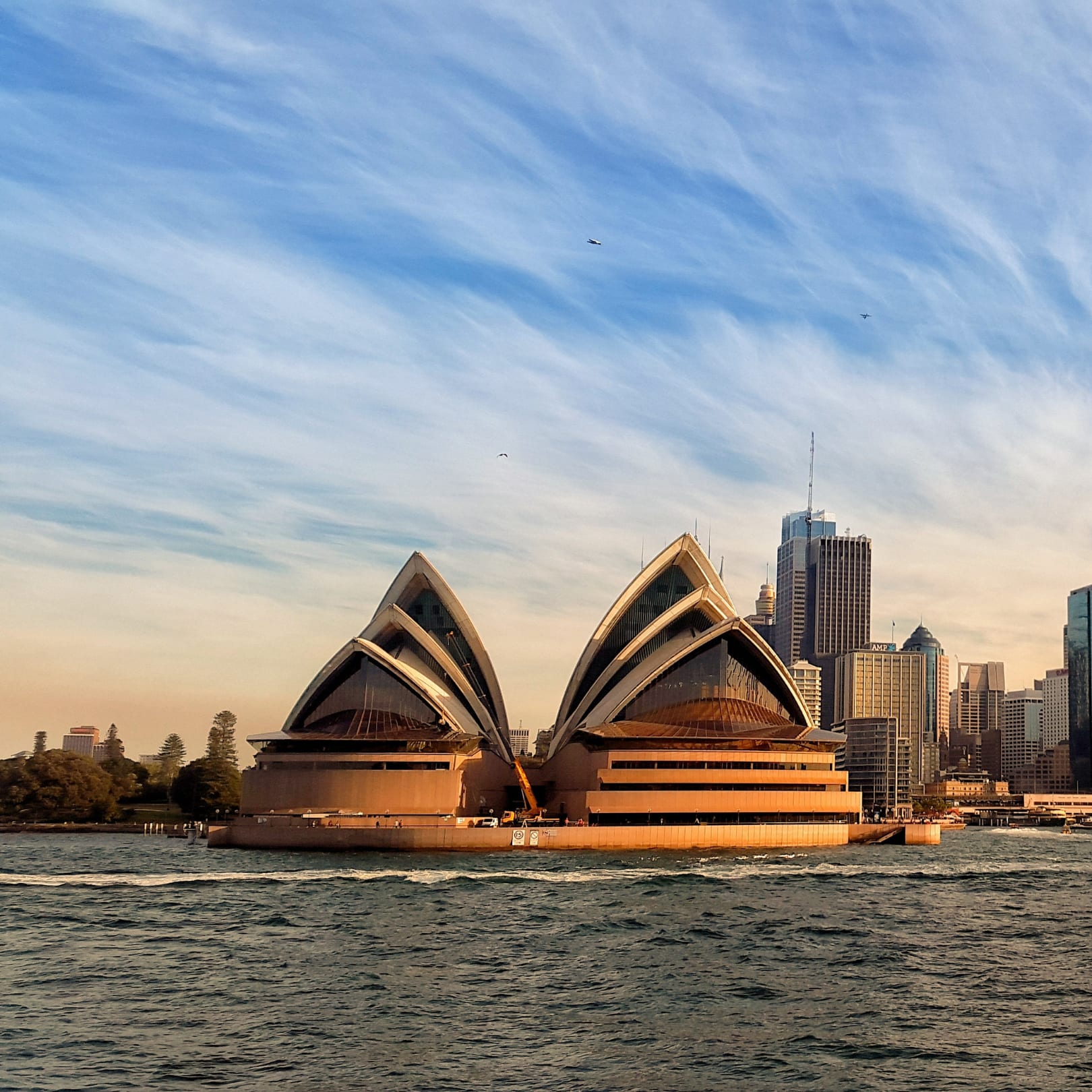 Matching people with shoes that fit
We are on a mission to leave our footprint in the way shoes are produced, sold, worn and discarded.
Trusted by leading international retailers and brands